Visual inspection is perhaps the most fundamental form of NDT and may be called up by customers as a specific NDT operation, or maybe required in combination with other NDT methods. However without the correct knowledge and facilities it can be difficult to perform a reliable visual NDT inspection.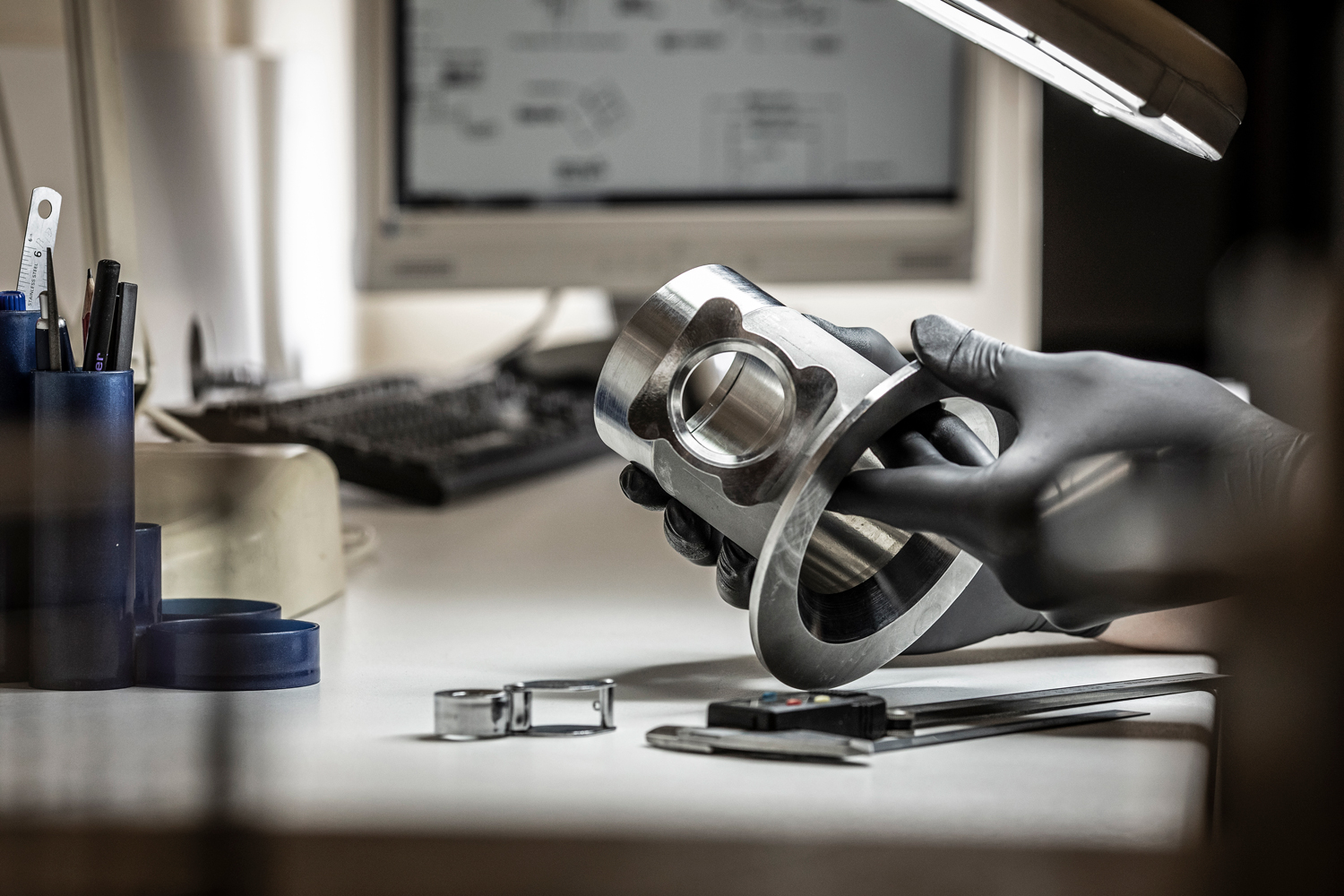 Our experienced team of inspection personnel are available to provide aided and unaided visual inspection of metallic and non-metallic components, coated/treated surfaces, machined surfaces and assemblies and assess any imperfections to relevant acceptance criteria.
Why use visual Inspection?
Surface NDT methods such as Magnetic Particle Inspection and Penetrant Inspection are enhanced visual inspection processes drawing the attention of the inspector to areas of interest that would not be readily detectable by eye alone.
These enhanced methods are excellent at detecting certain types of defects such as cracks, inclusions etc. but many acceptance criteria documents have requirements for other discontinuities such as scratches, score marks, burning etc. that can only be identified by a visual examination under the correct viewing conditions.
Often when visual inspection is incorporated with another surface method it is overlooked and not given the care and attention it deserves.
We treat Visual NDT as a separate stand-alone process using the same methodical techniques for this inspection as we do for MPI and Penetrant Inspection.