THE ROLE OF A LEVEL 3 IS TO TURN COMPLEX REQUIREMENTS IN TO SIMPLE SOLUTIONS. SIMPLICITY IS KEY, IT'S VERY EASY TO MAKE NDT TOO COMPLICATED.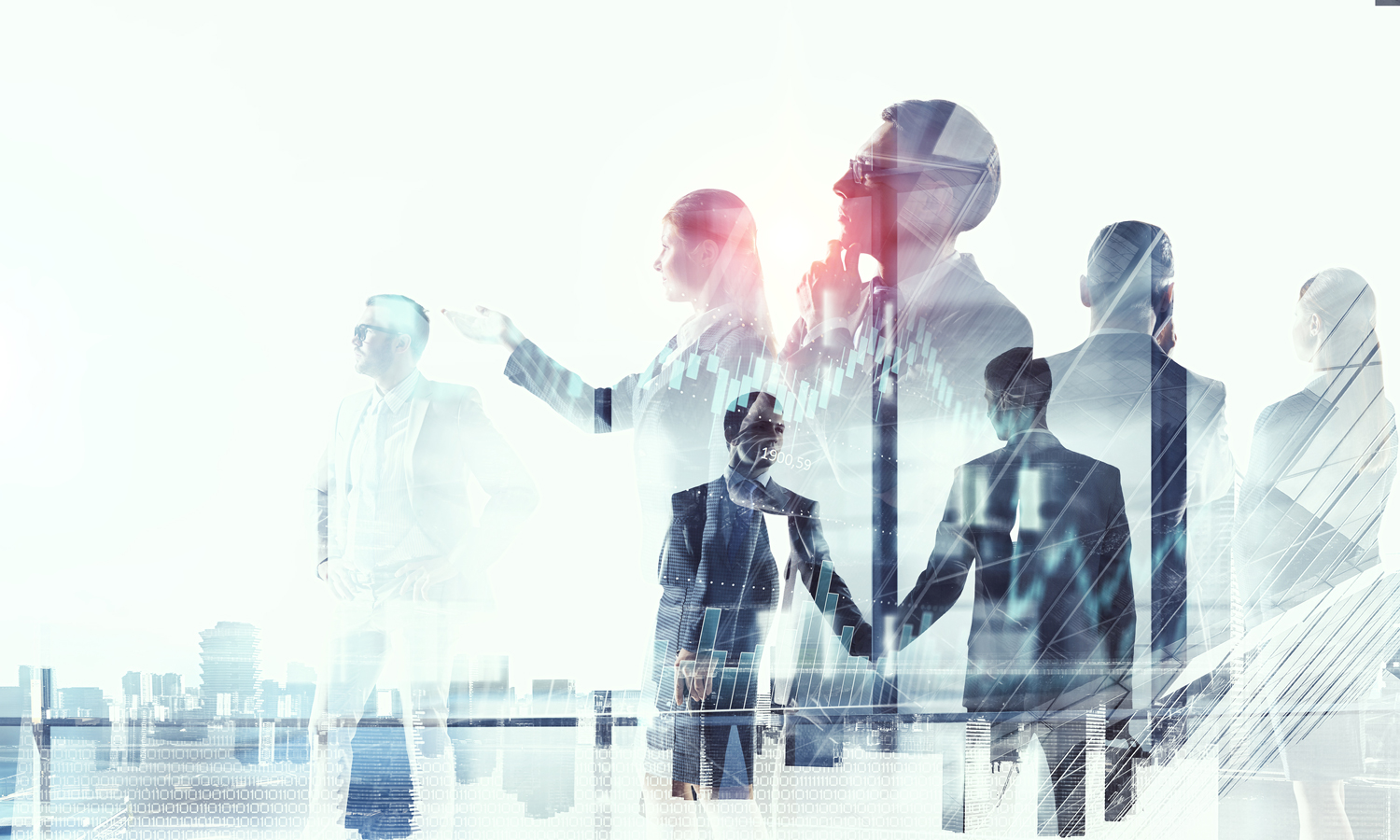 Anyone can read a requirement, write it in a procedure and implement it, but is that requirement properly and truly understood? Have all the implications been addressed? How will this impact your NDT facility?
Being a level 3 is about more than just implementing requirements and demanding changes. You have to understand the requirement and find an effective way to make it work for the customer.
We have a wealth of experience, expertise and knowledge. We can provide:
Full Responsible level 3 services
Complete NDT procedures
Pre-Nadcap Audits
Help with Nadcap NCRs
Review and approval of Data Cards
General NDT Advice
All our Level 3 clients are Nadcap accredited and we actively participate in Nadcap NDT Task Group Meetings. This gives us a fundamental understanding of the written requirement and its intent. We have taken many facilities from no Nadcap accreditation at all to the merit program.
Our level 3 services are covered under EN4179 and BS EN ISO 9712 (PCN) certification.
contact us now to discuss your requirements