Get your NDT equipment calibrated by the experts. We know how the equipment works, how it will be used and what the industry requirements are.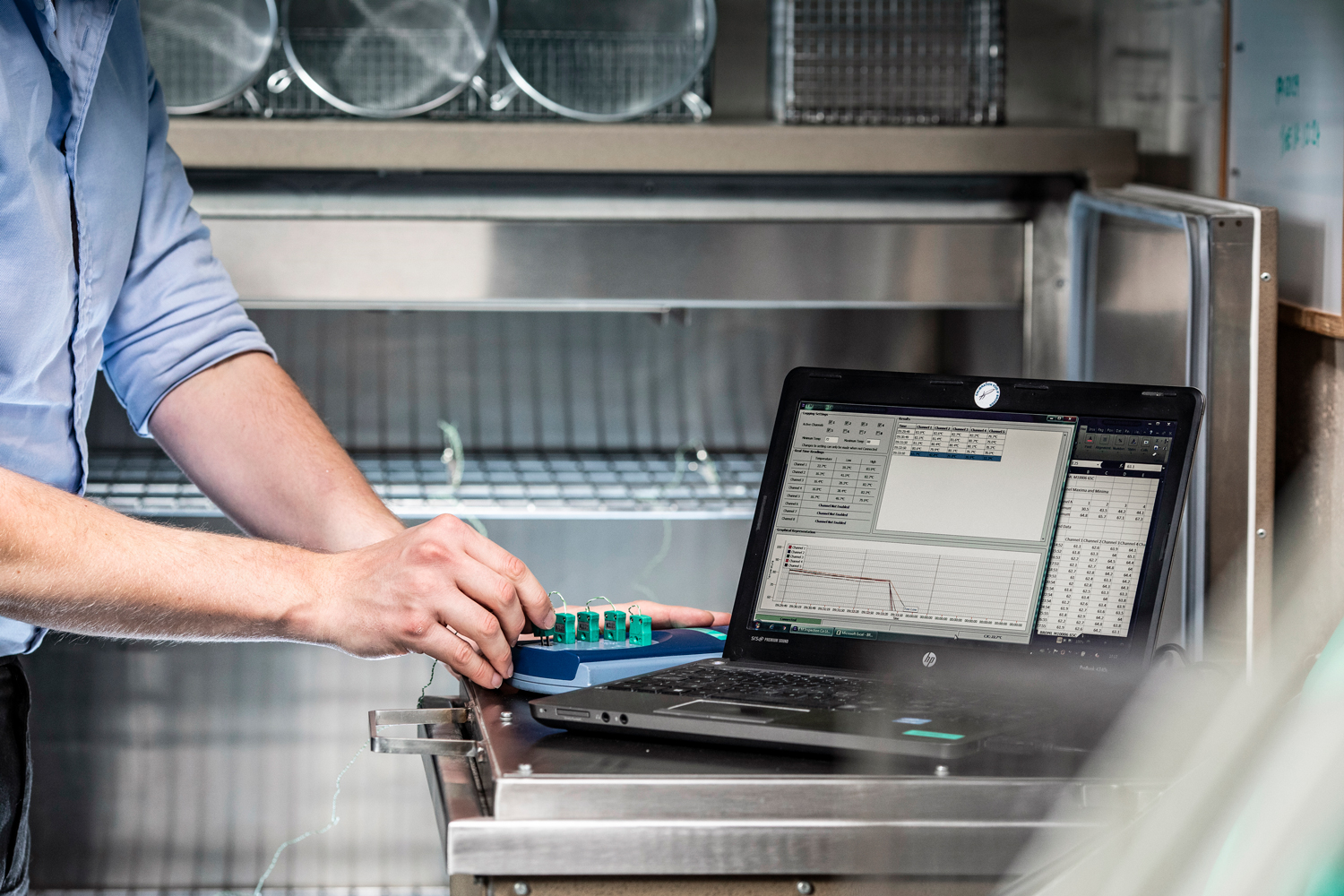 Overseen by our experienced level 3s and our director with a background in theoretical physics our services meet Nadcap industry requirements and are technically controlled to ensure confidence in traceability to national standards. All our calibrations are controlled under our BS EN ISO 9100 (AS 9100) quality management system.
We go further than baseline calibration requirements. Our calibration procedures require a number of 'fit for use' checks so you know that your instrument calibrates and is suitable for use within NDT.
Our extensive contract review process ensures you get a calibration service tailored to your exact needs so you know your 'end user' requirements are being met. Even if you aren't sure of your exact requirements our standard calibrations are tailored to suit most aerospace and general industry requirements.
Our services are offered both in-house and on-site and we have a unique capability for on-site calibration of light meters meaning no need to carry two instruments with staggered calibration.
Combined with our equipment management software providing real time tracking of your calibration due dates we offer an exceptional NDT calibration service.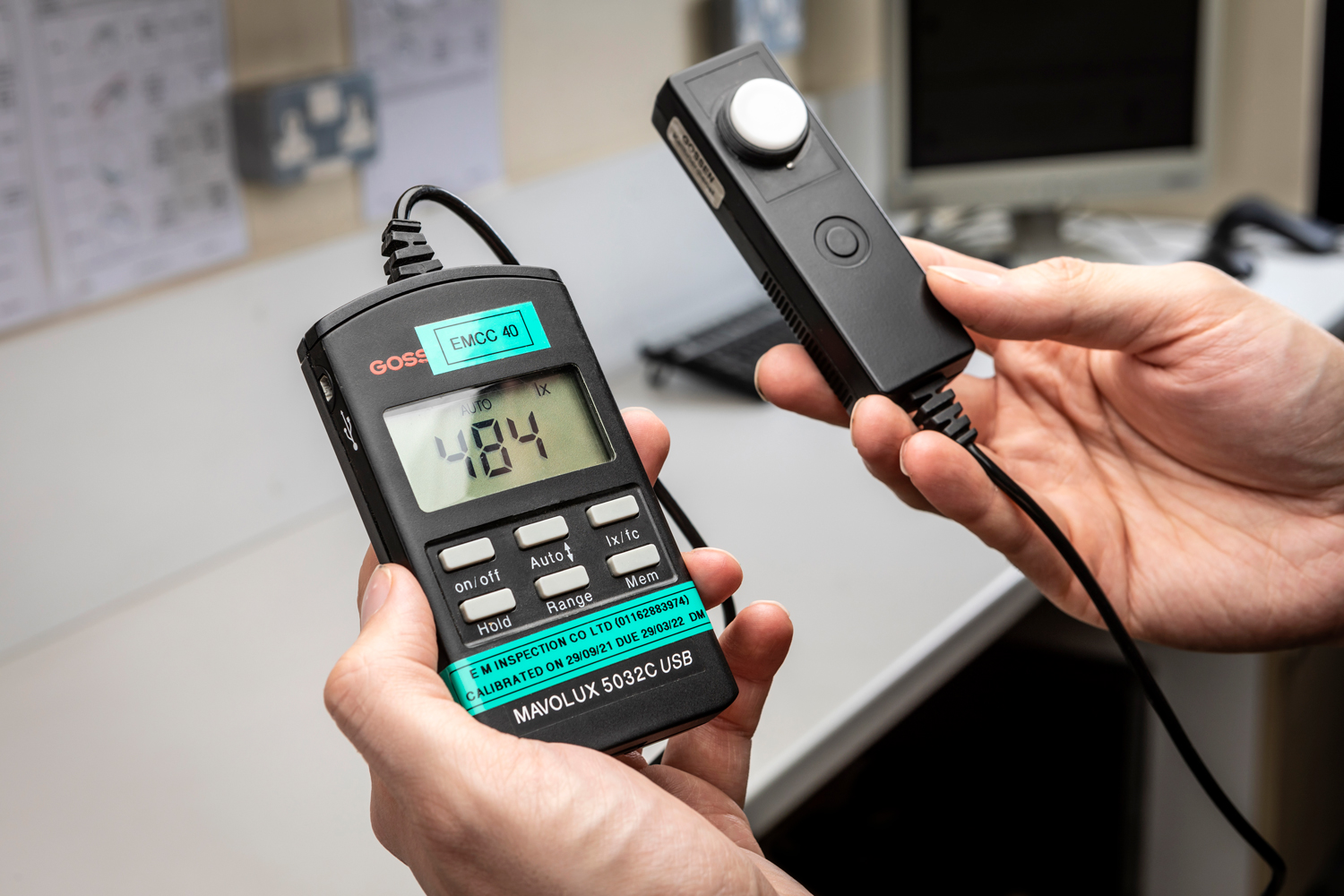 Whether you're looking for MPI calibration, Penetrant equipment calibration or calibration for your NDT light meter we will certainly be able to offer a service to meet your needs.
We calibrate the following items:
MPI Bench units and Portable Units
MPI Shot Timers
Demagnetising Units
Residual Field Indicators (Magnetometers)
Hall Effect Meters ('Gauss Meters')
Pressure Gauges
Drying Ovens
Temperature Gauges
Process Timers
UV and White Light Meters
Luminance meters up to 100,000 cd/m2
TAM Panels
contact us now to discuss your requirements